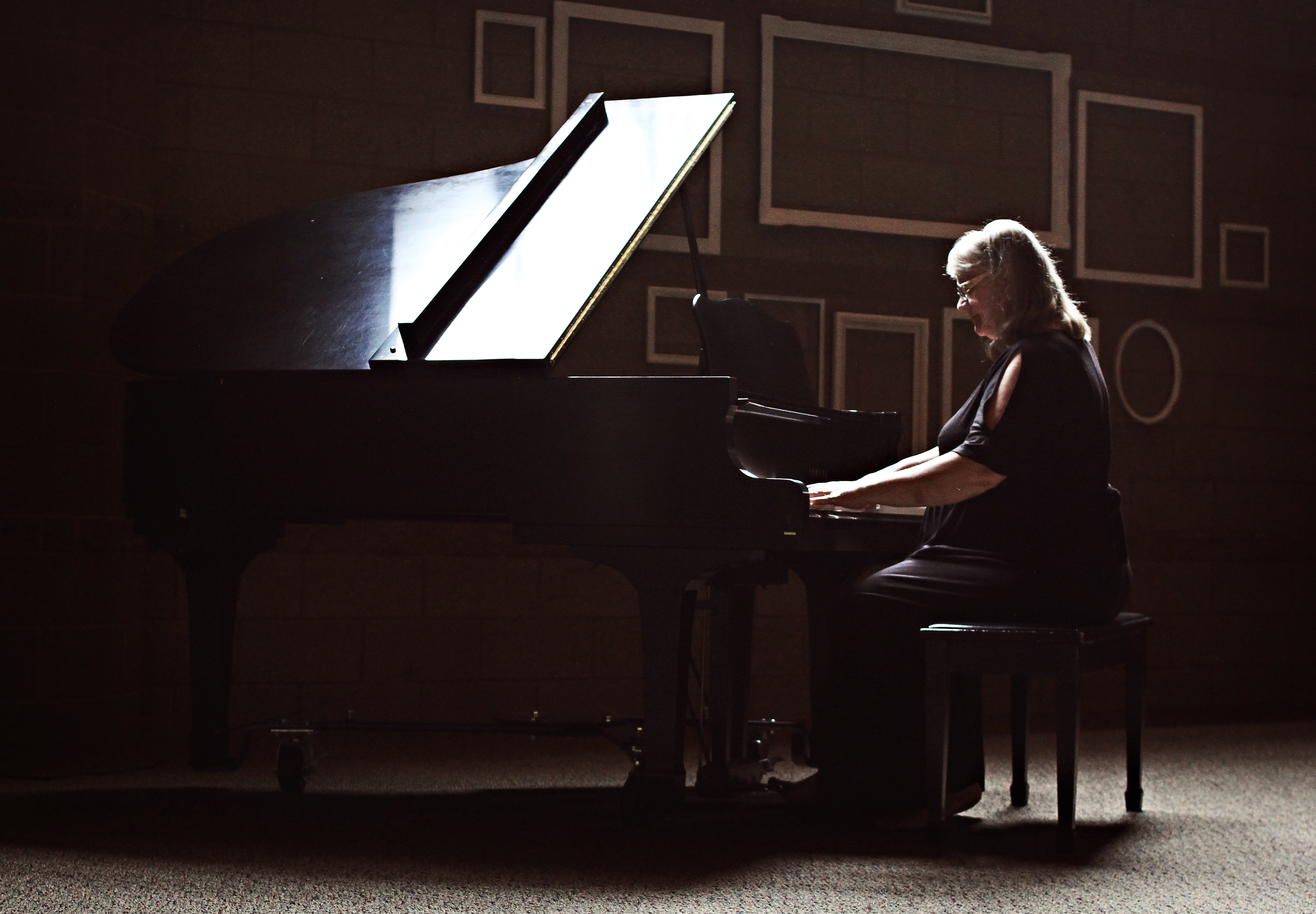 Welcome to A Joyful Piano teaching studio!  Through weekly piano lessons, my studio and I exist to teach you the theory and performance of music, to help you identify and develop your musical strengths, and to foster a lifelong enjoyment of music.  I provide professional piano lessons to students of all ages, from children through adults.
A home studio located near I-405 in the Totem Lake area of Kirkland, WA.  

Convenient daytime or after-school scheduling
Lifelong explorer of music

Over 35 years of individual piano instruction

Adjunct Instructor of Piano at Northwest University since 2006
Elementary Music Specialist at Shoreline Christian School

Formerly K-6 Music Specialist for 9 years at Bellevue Christian School

Over 40 years of church musicianship
The world is filled with music

Everyone has the capacity to discover and make music

A broad spectrum of teaching elements are employed to facilitate effective learning

music theory

technical drills, scales, arpeggios

tempo and dynamics

chord structure, musical form and terminology

music history
Contact me for more information on my Kirkland piano lessons.